Visitors From Afar - Tank Changes - Other Photos!
Let me start by saying hello to our visitors from far off lands. As some of you may know already, our tank is setup in Southern California. This past week, I checked the referral stats for the website, and found that there is mention of this website on a few out of country message boards. So hello to Mexico, The Netherlands, and to Japan from here in California! We are glad you could make it, and I hope you all enjoy the website.

Now on to more news!
This month has been an interesting one for our Minibow Nano Reef. Our tank has been running now for almost two years without any major mishaps (something I was not sure in the beginning would be possible). The water seems to be very stable with the 1gallon per week water changes and regular topoffs that occur. Well I had a chance to get a Rose Bubble Tip Anenome for our Minibow, and couldn't pass up the chance.

In order to make room for this new tank inhabitant, I had to remove some things. The first thing to go was the large rock of Green Star Polyps that were about to make their way to the center of the main rockwork. I didn't want them over there for fear that they would take over the whole tank! Anyhow other things removed were the Green Bubble Tip Anenome and all of our Capnella.

Here is an updated photo of the tank!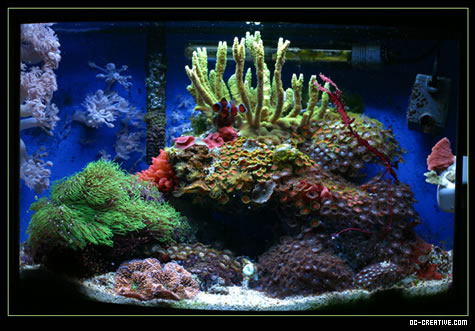 Shot of our new Rose Bubble Tip Anenome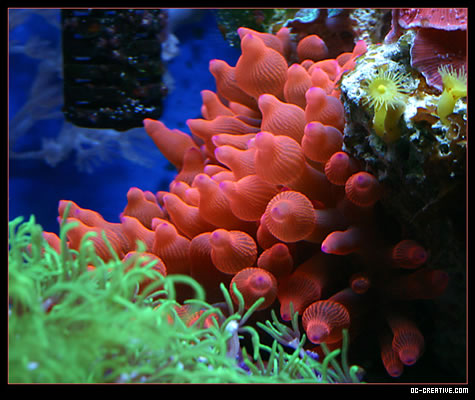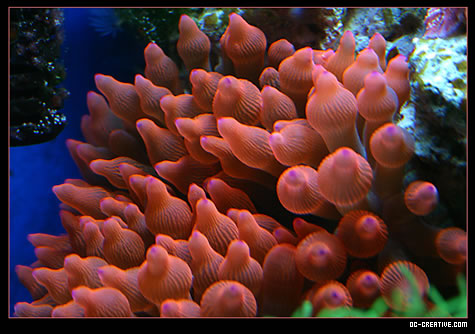 Now, before you go running out to purchase one of these pricey animals for your Nano Reef, you should make sure that your tank has been setup for quite some time (at least 6 months) with success. You could also wait a bit to see how ours does over a longer period of time.

Some New Photos From The Past Month
An Acropora from local reefer Birdman's Tank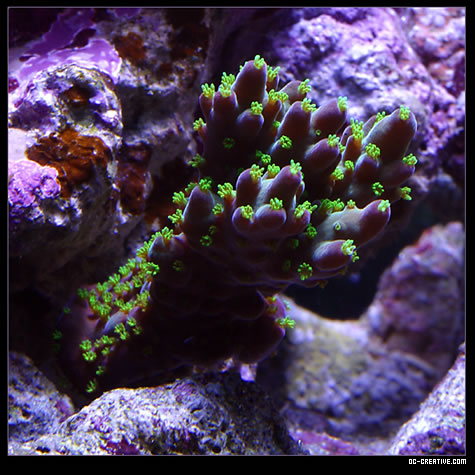 Blackcap Basslet from local reefer Birdman's Tank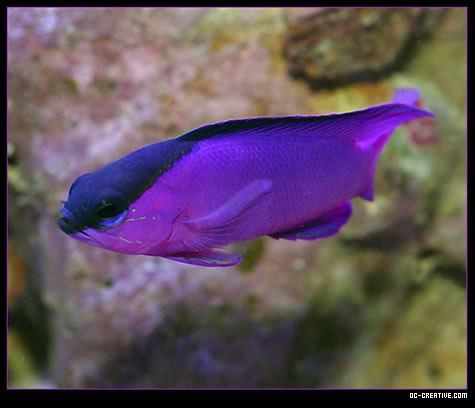 Pistol Shrimp in local reefer Birdman's Tank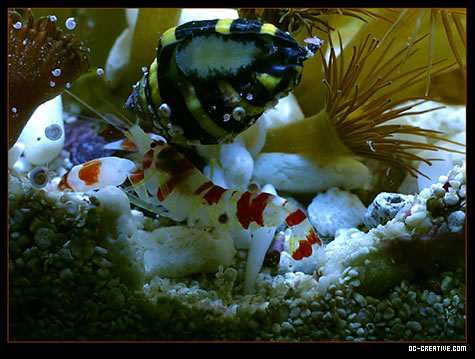 Nudibranch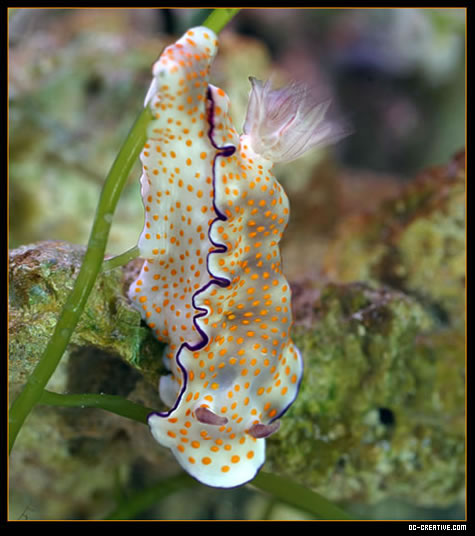 Sea Apples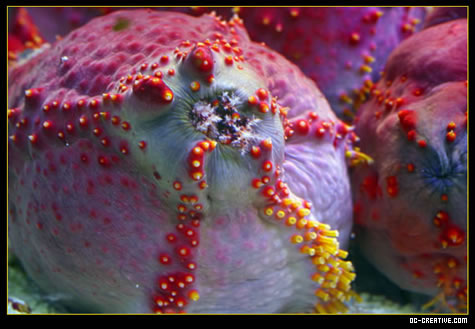 Seahorse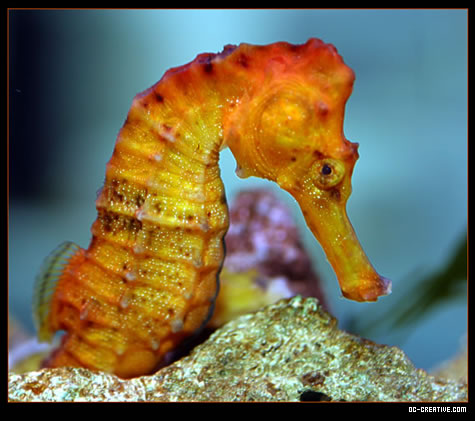 Thanks for looking at our news section that doesn't get updated as often as it should. Alot of banter going on in the forums lately though so feel free to sign up and join the ongoing discussions there if you'd like. I will try to get some new photos of our Nano up on the site here this month sometime if time allows. I will also try to get some new desktop wallpaper up on the site here very soon for your viewing pleasure. See you next time!



Do you have questions or comments about our Minibow Reef, Nano Website or Nano News? Check out the Minibow Forum where I can respond to your feedback directly!