The galleries below showcase some of the photography taken by myself (Gil Mora). All of the photos in the galleries are taken for personal pleasure as photography is one of my many hobbies. None of the photos in these galleries are commercial examples or studio work. To view some of my studio work or examples of commercial photography I have completed, please have a look at my business website or contact me direcly through the Contact Us button on this website. If you would like to purchase prints of any photos that you see here, please feel free to contact me and we can work something out. To proceed to the galleries, click on the images below to view the corresponding gallery.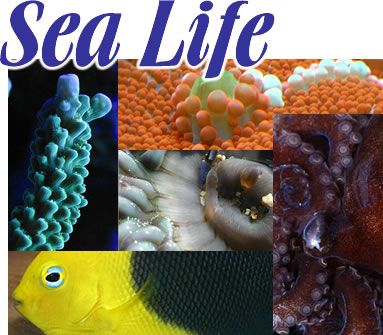 If you are in the Orange County, CA area, feel free to contact me if you would like high resolution photos of your tank. This is something I have done for many local reefers for free in the past as I enjoy the reef hobby and sharing what I can do to promote the hobby and help hobbyists. I can also provide prints of selected photos for a minimal fee for you to matt and/or frame for your reef room walls.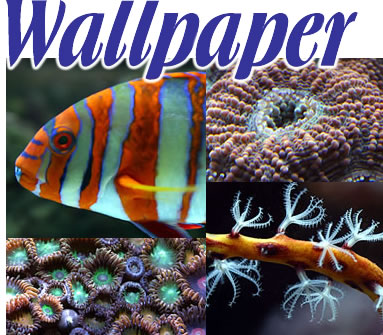 All of the Desktop Wallpapers in the Wallpapers Gallery are copyright OC Creative/Interactive Styles and are for your personal use and enjoyment only. Any sort of commercial use is strictly prohibited. Now that I have stated the legal mumbo jumbo that I have to state to protect myself, please enjoy the desktop wallpapers that are available in the Wallpaper Gallery. The list of wallpapers will change occasionally, but new wallpapers will be realeased on the homepage.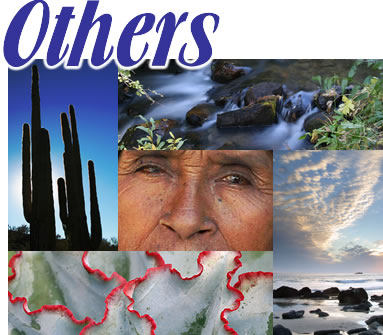 Thanks for looking, and I hope you enjoy the photos in these galleries!

All content in the galleries is copyright OC-Creative.com.